Opening Day Regatta and Blessing of the Fleet 
Saturday, April 22, 2023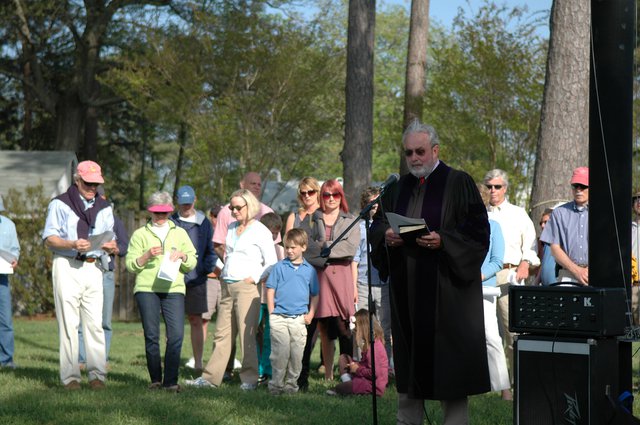 We welcome all racers, cruisers, their families, and guests to this family-friendly event to kick-start a great year of sailing.  A great tradition at Fishing Bay Yacht Club, Opening Day begins with an Offshore Regatta.
Regatta Schedule: 

0900:Flag Raising & Skippers Meeting
1100: Warning for the first start
Opening Day Social Events
1630: Ric's Place Bar open.
1730: Blessing of the Fleet (Bar will be closed during the Blessing of the Fleet)
Approximately 1800: Dinner catered by Morrisey's including:
Pulled pork and chicken BBQ
Mac & Cheese
Cole Slaw and Salads
Dessert
Dinner Tickets:  $16/Adult inc.1 drink ticket.  $5/Age 10 and under
Drink Tickets: $5
Dinner registrations will not be accepted after Tuesday, April 18th.