Posts for December 2009
Strother Scott on

Attached is the Final Excel schedule from the Sailing Events Committee.
Mary Spencer on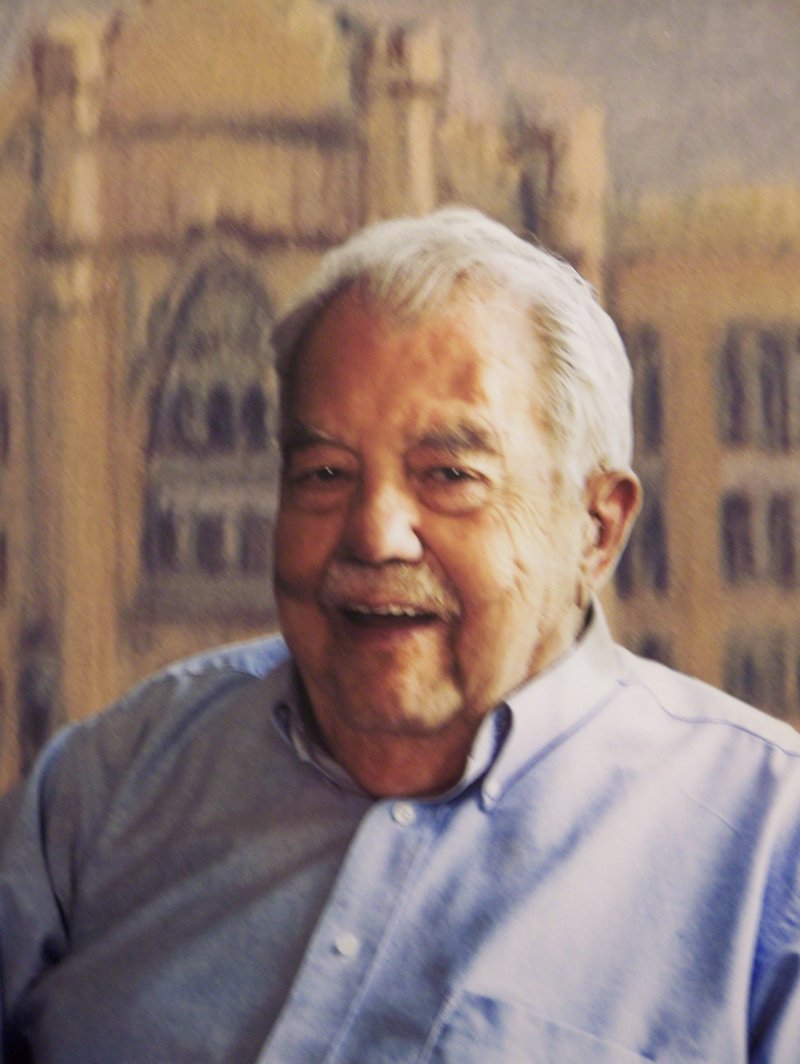 IN MEMORIAM
ANDREW L. TURNER, JR.
1/2/1919 – 12/16/2009
Andrew L. Turner, Jr., 90, better known to club members as "Andy," passed away on December 16, 2009 holding the hand of his wife of almost 67 years and surrounded by the six children he raised and loved. He is survived by his beloved wife, Evelyn Turner; his daughters, Sydney Turner of Boston, MA, Leslie Babcock of Roanoke, VA, and Courtney Turner of Arlington, VA and Ankara, Turkey; his sons, Andrew Turner III of Raleigh, NC, Marion Roberts Morrissett of Richmond, VA, and Michael Turner Morrissett of Roanoke, VA; and his 10 grandchildren.
Andy was born in Roanoke, VA. He achieved the rank of Eagle Scout when he …
Mary Spencer on

IN MEMORIAM
RAYMOND E. TOMS, JR.
5/30/24 – 12/11/09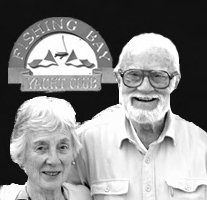 Raymond E. Toms, Jr., age 85, died at his home in Deltaville, VA from injuries suffered in an auto accident on December 7. Ray is survived by his wife of 63 years, Pat Toms; his three daughters, Sara Spoerri of Capitan, NM, Anne Richardson of Norfolk and Kenney Cobb of Richmond; two sons, Lewis of Charlotte, NC, and Michael of Charlottesville; 12 grandchildren and one great-grandchild.
Ray was in his first year at Virginia Polytechnic Institute (now known as Virginia Tech) when the Japanese bombed Pearl Harbor on December 7, 1941. He was 17 years old at the time and tried to enlist in the Marine Corps but …