Lauren DeSimone on Wednesday February 28, 2018 07:53AM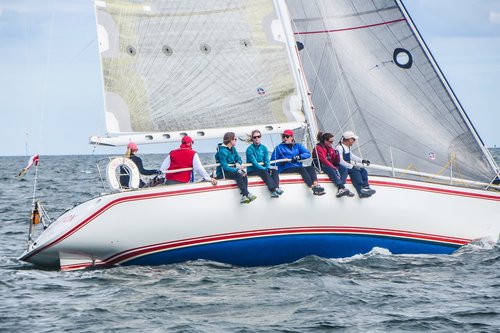 Rain or shine, life's better outside. Fishing Bay Yacht Club (FBYC) invites you to come sailing with us.
Learn to sail or improve your skills with our popular annual sailing course for anyone interested in a team sport that will challenge the most competitive and give a lifetime of enjoyment to anyone who loves outdoor sports and good fun.
WHO: Beginners and intermediate sailors/crew.
WHEN: Tuesdays 6:30 to 9:00 pm on March 20; March 27; April 3
WHERE: Richmond, VA (optional on-water practice sessions in Deltaville, VA)
To register or learn more about the sailing course, visit the FBYC website.