Jon Deutsch on Sunday March 18, 2018 06:05PM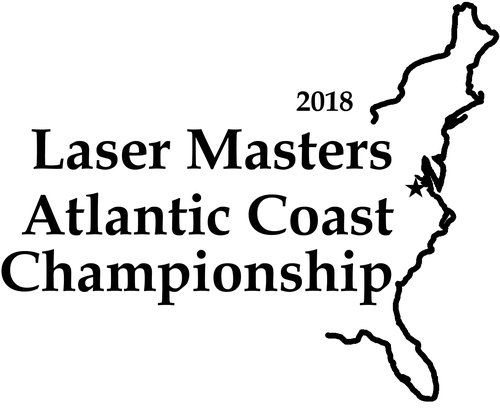 Fishing Bay Yacht Club has been selected as the host of the 2018 Laser Masters Atlantic Coast Championship Regatta – October 13-14. FBYC has been running a Laser Masters regatta annually since 1981 and the 37th edition will be the 6th time as host of the Masters Atlantic Coast Championship. FBYC regularly attracts sailors from across the mid-Atlantic from Florida to Canada and has included past world and regional champions. 
Last year's edition featured 44 sailors with FBYC's Len Guenther and Charlie Brewer finishing in the top 10.
Len, Charlie, Jon, Frank, Mike, Ron, Alain and the rest of the FBYC Laser fleet are looking forward to hosting again in 2018 with Rick Klein serving as PRO and Alain Vincey back for another legendary dinner.
Mark your calendars for October and come sail on the Chesapeake Bay this fall!
Want to see what a Laser Masters regatta at FBYC is like?  Check out this video: https://www.youtube.com/watch?v=PYYQdetSXXo