Karen Soule on Thursday March 5, 2020 04:52PM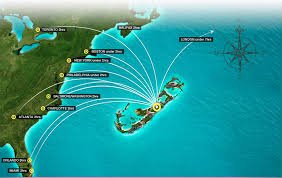 Final sign-up deadline for this year's Bermuda Hi party is Thursday, March 12!
Come welcome spring--but save your socks to burn for later.  We're gathering for drinks, food and music by Mike Dale at a great downtown Richmond location.  (Click on the link to see where.) It's been a mild winter, but let's still embrace spring together.
Cost is only $10 per member. And if you'd like to bring a potential new member with you, just email Jerry Latell at jerry@latellsails.com with your guest's name and email.  (Guests are free!)