Blake Kimbrough on Tuesday July 31, 2018 12:13PM
Grab the picnic blankets and family for a fun outdoor movie night at the club! Members and their guests of all ages are invited to this free YAM-sponsored event...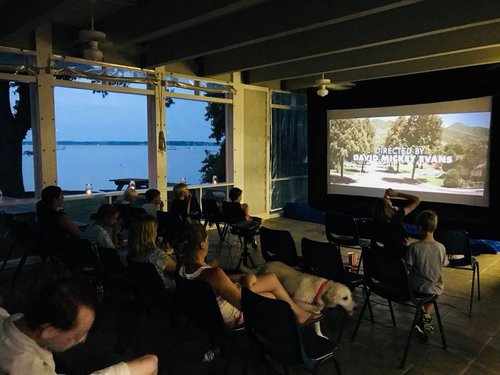 The movie this Friday will be PRINCESS BRIDE as chosen by members via online voting... please bring something to eat & drink...something to share as well if you feel up to it...the fun starts at 7:45pm, see you there!
Tags: YAM, MovieNight, deltaville, children