Strother Scott on Monday April 23, 2018 10:47AM
Many members when logged in to the website use the Search Members function - Very Top Right Hand Corner - Click Search - then Members then enter part of the name -  to look up phone numbers, emails, etc.
Which result is better?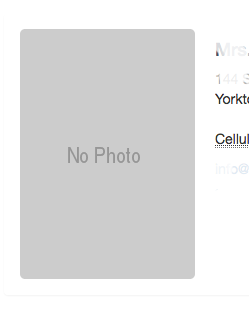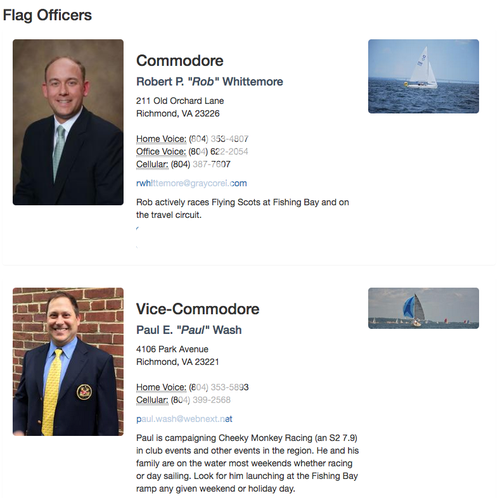 I encourage all members to update your records - if you log in to the web site, then click on your name in the top right hand corner, you can 
Change phone numbers and email addresses
Add a profile picture
Add a boat picture
Add "elevator text" a short description of your sailing interests.
If you click further on Links below Family - you can do the same thing for anyone in you family.
Most but not all Board Members have already added pictures and elevator text. 
Contact Strother if you can have questions.