Karen Soule on Tuesday August 25, 2020 07:27PM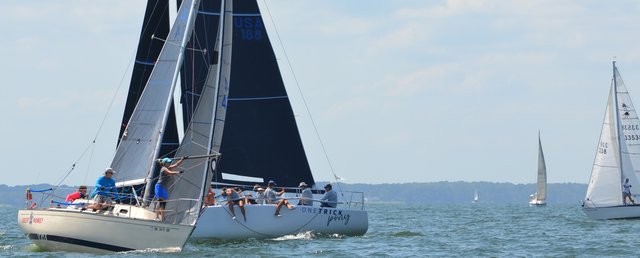 OK. 
This year's 26th Annual Stingray Point Regatta may not look just like the others.  BUT...
The racing will still be exciting.  The fun quotient will still be high.  And everyone can still blow off some steam, perfect those spinnaker sets and share some awesome company while on the water.  We've got almost 30 competitors already signed up and we're already planning for good wind (fingers crossed!) and excellent socially-distant social activities.
This year's Labor Day weekend begins with Stingray.  Register at: https://www.fbyc.net/events/2020/200904-offshore-stingray-point-regatta/