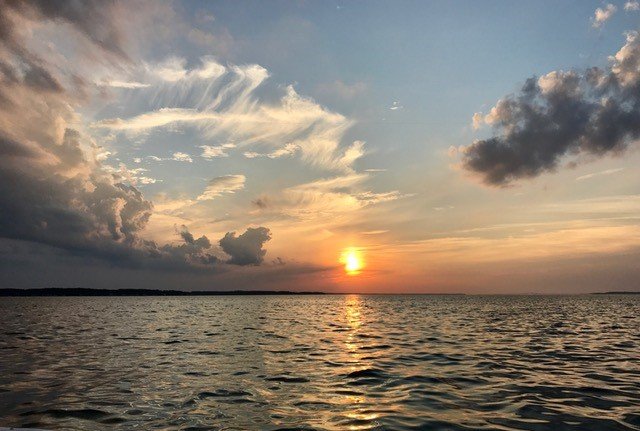 The Bermuda High party will be held at the home of Veronica and David Hinckle, 169 Grayash, Richmond, VA  23238, on March 24 at 6:00pm.
The forecast calls for traditional barbecue, good times, and good friends.  So dig out your shorts, sundresses, blazers and flip flops from the back of your closet and come party with your fellow FBYC comrades at the much-anticipated Bermuda High Party. We are going to shake off those winter blues and warm up for the impending spring!
Bring your (cotton) socks to burn and let's get the sailing season underway.
Please register online by March 19. Tickets are $15.