Strother Scott ago

Migrating our content to the website - I just ran across one of Jere's history articles describing FBYC's participation in the 1974  Lloyd Phoenix Regatta.  Due to fortuitous circumstances, Fishing Bay Yacht Club came back to win the Championship on the last day.  There may be some timely advice for our team at the US SAILING's National Offshore Championship in Annapolis this weekend. 
Excerpting from the article...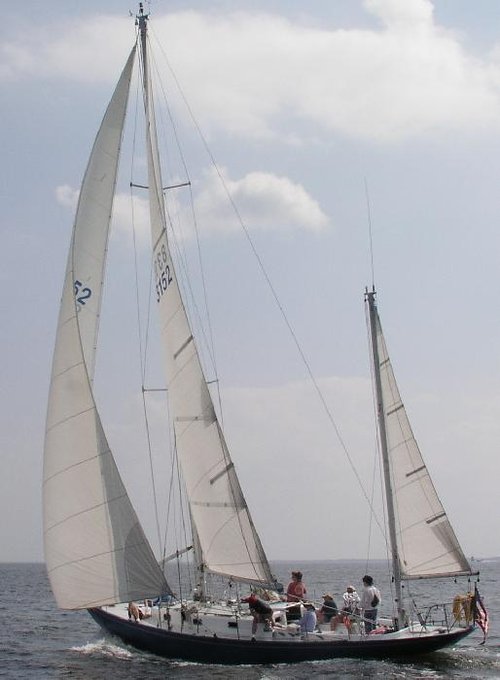 According to Johnny, he and his crew adopted an ultimately winning strategy for the Luders 44 in these difficult circumstances: "So ...