Strother Scott ago

Many members when logged in to the website use the Search Members function - Very Top Right Hand Corner - Click Search - then Members then enter part of the name -  to look up phone numbers, emails, etc.
Which result is better?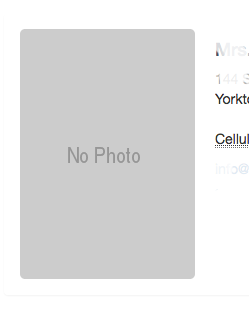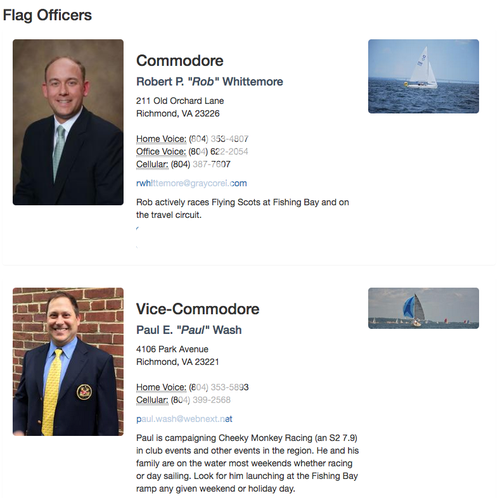 I encourage all members to update your records - if you log in to the web site, then click on your name in the top right hand corner, you can 
Change phone numbers and email addresses
Add a profile picture
Add a boat picture
Add "elevator text" a short description of your ...