Karen Soule on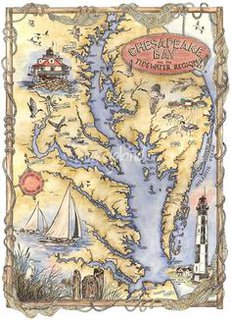 Want to go cruising but don't have a boat?  There are loads of club members with cruising boats who would welcome you aboard for a day, a weekend or perhaps an even longer trip.  Here's how to get started:

Beginning with two Richmond-based "get-togethers," on February 20 and April 2, you'll meet some of these skippers and learn about exploring the Chesapeake Bay. FBYC has numerous captains who are eager to share their time, their sailboats and their expertise with novices and experts alike. 
Session 1:  Cruising on the Chesapeake Bay   Learn where we go sailing, the cruising philosophy, and meet others wanting to learn new skills and make new friends. 
Session 2:  How to Become Crew  We'll cover …