Jon Deutsch on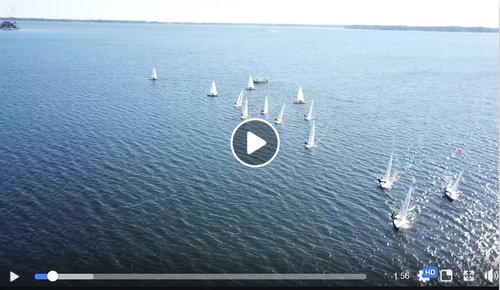 The Laser Fleet finished their season on Sunday at the Laser Frostbite Regatta that turned out to be a perfect fall day of air and water temperature around 60 degrees. The wind started out of the east at 13 and shifted around to the north and dropped to 8 by the time 5 races were sailed.
14 sailors attended including guests from Alexandria, Washington DC, Eastern North Carolina, Virginia Beach and Richmond. PRO Henry Latell and his crew of Bob Fleck and Jerry Latell ran the races and kept up with the changing winds.
James Jacob was the most consistent of the group winning 4 out of 5 races. Charlie Brewer was a close 2nd overall winning 1 race and ...