Jon Deutsch on Tuesday November 7, 2023 07:38AM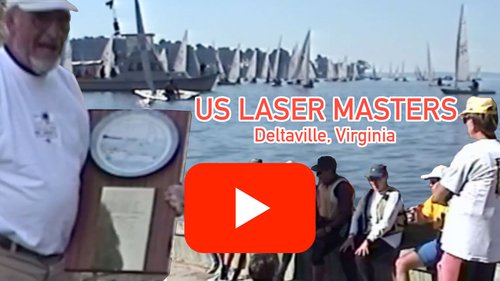 Some footage of the 2000 US Laser Masters has been re-digitized and is available for viewing on YouTube. This was one of the last major events in the old club house before it was torn down to make way for the new one.  Check out the footage to see some of what things looked like and some of the people who helped put on this 92-boat event or sailed in it.  The video is not short, so use the text in the description to jump around and find the parts you want to see.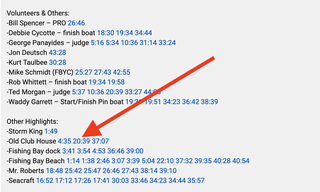 Also if you have any video footage of the club or club events that is 20+ years old, let me know and I can help digitize it, share it and add to our archives.