Jon Deutsch on Wednesday October 19, 2022 07:32AM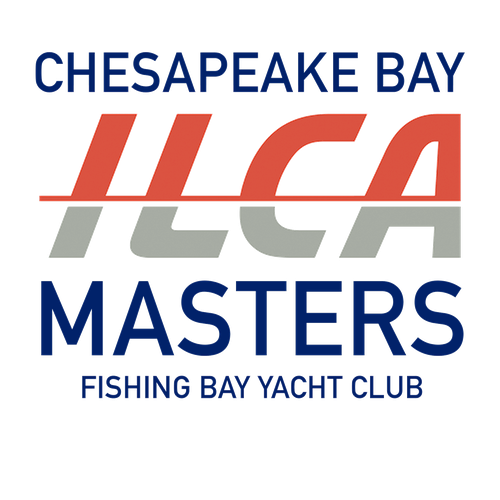 Registration is now open for the rescheduled FBYC Chesapeake Bay ILCA Masters on November 5-6. There is a NEW Regatta Network page, so if you were previously registered you will have to register again and you should already have an email with instructions on how to do that and a coupon code for the fees already paid.
If you didn't register the first time - NOWS YOUR CHANCE to come join us in November for the best (and only) November ILCA regatta on the bay!
Details and registration at: https://www.fbyc.net/events/2022/221001-onedesign-41st-chesapeake-bay-ilca-masters-championship/
Hope you can join us!