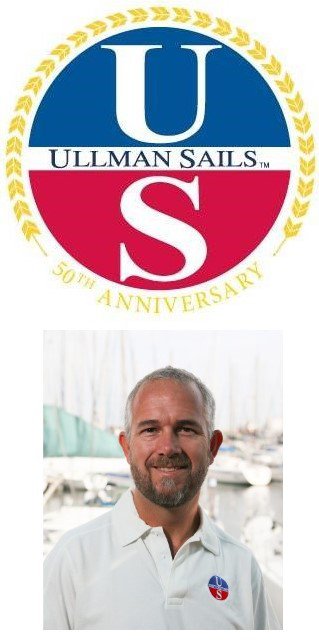 Trim to Win
Designed for Skippers and crew Serious cruisers, club racers, and advanced racers looking for a refresher
Join us Sunday April 14 for an outstanding sail trim seminar with our own Jerry Latell, owner and chief sailtrimologist of Ullman Sails Virginia. Find out how to get more speed, balance and efficiency from your sails as you prepare for the upcoming season. Get answers to all your trimming questions from the opening day race. Learn the tips and techniques that will move you boat to the front of the fleet.
We'll have the Coffee brewing, other beverages, and assorted munchies to assist in your 'morning after' the opening day festivities.
Schedule
Meet at the Main Clubhouse at 0845
The class starts at 0900 and will last until 1200
Cost
FREE! Courtesy of Ullman Sails
Format
Interactive session led by Jerry Latell with discussion and visual references.
We will cover various topics including:
Defining Sail Shape – Draft, Camber, Twist
Building Shape into a Sail – Broadseam and Luff curve
Nuts and bolts of sail trim
Mainsail controls – Halyard/Cunningham, Outhaul, Sheet/Vang, Mast bend, Traveler
Genoa trim controls - Halyard/Cunningham, Forestay sag, Sheet lead/tension
Putting trim controls into action
Golden Rules of main and genoa trim
Creating a trim Cheat Sheet – repeatability is critical
Tell tales – What do they really tell us
Reaching trim
Shifting gears – for different wind and sea conditions