Diane Simon on Tuesday July 2, 2019 11:52AM
Come sail with us (or just come party with us)!
Don't forget to register now for the 21st Annual Southern Chesapeake Leukemia Cup Regatta! 
Races will be held July 13 and 14 for PHRF, Cruising, and Classics classes.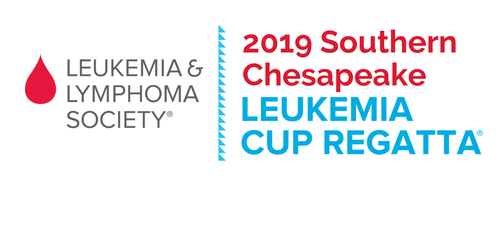 The Southern Chesapeake Leukemia Cup Regatta and Norton Yachts is pleased to offer a brand-new, exciting way to see the Leukemia Cup Regatta races:  the Spectator Boat!  Hop on board Norton's Brig Eagle 8 to get out on the bay and close to the action.  The captain will make sure you have the perfect vantage point to see the boats as they start, round the course, and finish the races.  Each 90-minute trip will leave from Fishing Bay Yacht Club on Saturday, July 13.  Tickets are $50 each, and also include a Leukemia Cup Regatta Tervis Tumbler, as well as Norton Yachts goodies.  All ticket proceeds support The Leukemia & Lymphoma Society and the Leukemia Cup Regatta.  Purchase your tickets now at www.leukemiacup.org/va.
Racers, cruisers and landlubbers alike join the land activities at the Deltaville Maritime Museum!
Friday, July 12
Joe Davenport's famous BBQ with music by Mike Dale
Saturday July 13
Come back for the summer's best party
Julius Pittman and the Revival
J&W's crab cake dinner, and a Gosling's Rum hosted bar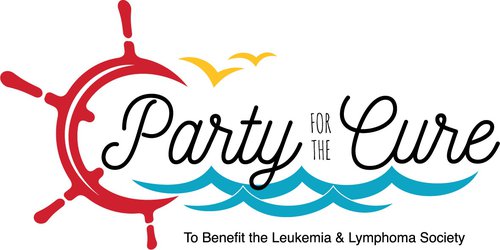 And don't forget the most important part:  we're racing for cures!
It's for a good cause (as if you needed an excuse J)
Check out this video on how you can help LLS raise more than a sail. 
Visit www.leukemiacup.org/va to get registered, purchase tickets, or for more information.