Elizabeth Staas on Tuesday October 17, 2023 01:39PM
 (DEADLINE TO BUY DINNER TICKETS IS THURSDAY OCTOBER 26)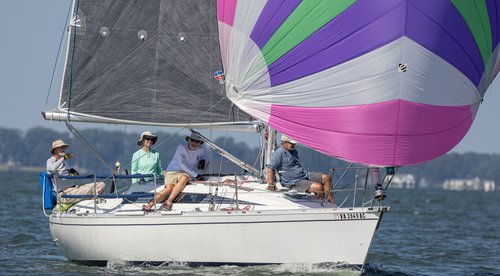 Registration is now open. Remember that if you are sailing in the event you must register for the race in Regatta Network and purchase your tickets through the storefront here:
Racers: Click here to register on Regatta Network 

Oyster Eaters: Click here to buy tickets  (DEADLINE TO BUY TICKETS IS THURSDAY OCTOBER 26)
Bring a Shared Dish to assist in coordination and enter to win Top Billing by Type (feeds 6-8 people) Savories, Chili/Crockpot or Dessert    CLICK HERE TO ENTER YOUR SIDE DISH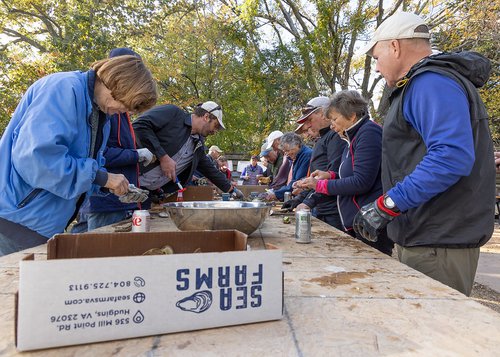 We are adding something new this year: A Members-Only Sailboat Stuff Swap Meet.  We have reserved 6 parking places in the Fannies Lot for anyone interested in selling their no longer needed equipment – line, shackles, poles, props, you name it.
You'll open the trunk of your car and sell from there.  Bring a table or a blanket if you wish to showcase your stuff which is someone else's treasure.  To reserve a spot email Karen Soule at karen.soule@gmail.com.  The Swap Meet will run from 3-5pm giving everyone time to race and eat oysters.
Questions about the oyster roast/share dishes contact Donna Alvis,   804-370-6669.or email at   donnaalvis@comcast.net
Racing, great food, oysters, shopping, awards and great fellowship/ stories.  Don't miss the fun    REGISTER NOW