Karen Soule on Wednesday November 6, 2019 08:18AM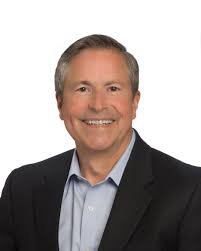 FBYC's own Lud Kimbrough, former commadore and long-term member, is now Middlesex's newest Board of Supervisors member for the Pinetop district. Congratulations Lud for your resounding win and winning platform of growing the county's tax base and improved services.
We're proud to call you one of our own.