Holly Sears on Tuesday August 15, 2023 03:11PM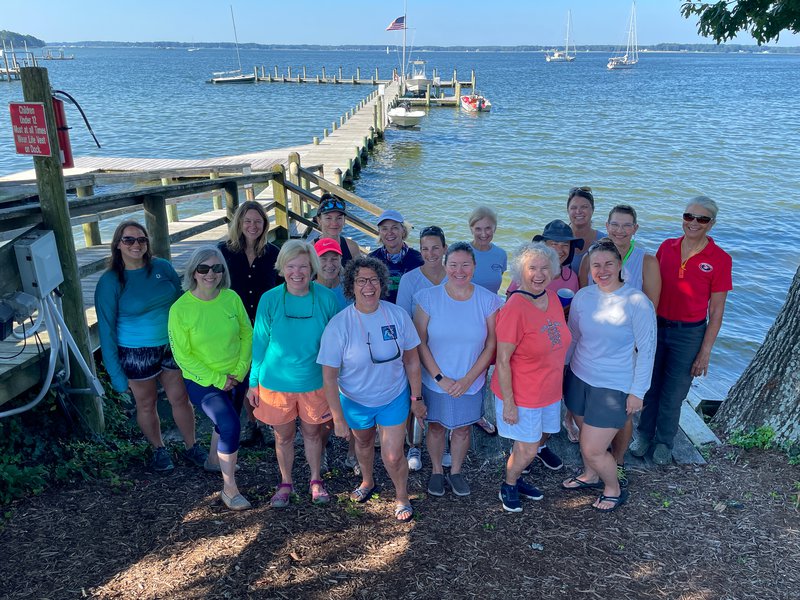 What a wonderful weekend this past Sat. and Sun. (Aug.12&13) with our annual Women's Sailing Clinic. We had 16 women participating and sailing! The weather cooperated and the winds were perfect for learning. It is truly amazing to witness the individual growth of sailing skills from two days on the water.
Check out photos from the event: https://photos.jdeutsch.com/Sailing/2023/2023-FBYC-Womens-Clinic/
A shout out to event organizers Caroline Patrick and Jess Deutsch; on the water instructors Josh Bendura, Tracy Schwarzschild, Mike Karn, John Hubbard, Rick Peterson, Caroline Budwell, Andrew Spencer and Mike Milller; the support team of water assists, launchers and riggers, social spread - Joe Roos, Jennifer Velo, Wendy Roos, Ron Jenkins, Josh Bendura, Allen Mason, Jon Deutsch, Brian Ankrom; Beginning Coach - Jack Cabell, Race Coach - Holly Sears.