Karen Soule on Wednesday April 7, 2021 08:30AM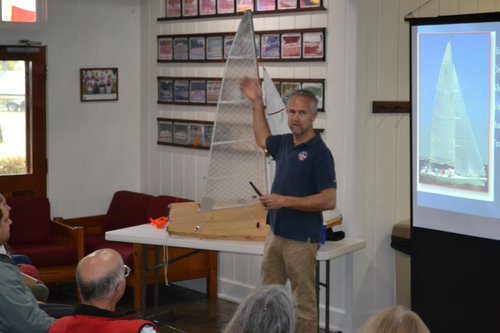 Join Sailmaker Jerry Latell TONIGHT at 7 PM for our last Spring webinar, "How Do Sails Make Boats Go?"  Register here:
https://us02web.zoom.us/webinar/register/WN_bJHW_vwsRwSEENf66SY_BA
FBYC member Jerry will entertain and enlighten us with his discussion of the physics of sailing as well as the beauty of a well-set sail.  This is also a great opportunity for you to invite a friend to join us online and share your love for FBYC and sailing.
See you online....and on the water soon!