Donna Mason on Wednesday August 2, 2023 07:44AM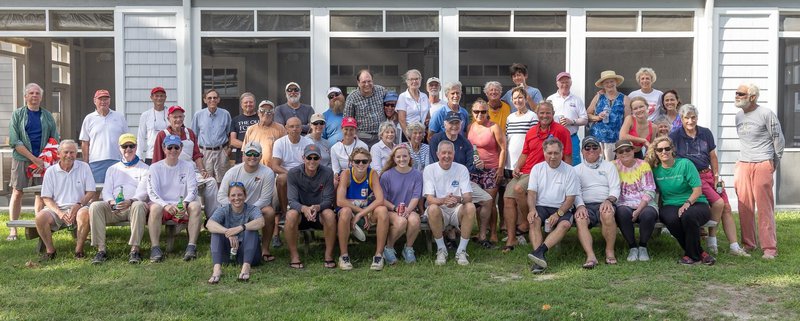 It's time to Sail and Party!!
Skipper must be 60+ years old (crew can be any age--so grab a family member to help crew--juniors recommended).
Vintage skipper division (70+ --- you could win two trophies).  Open to all one-design and Classic boats 25 feet or under at the water line.   Bring your Flying Scot, Melges 15, Laser, Front Runner, Typhoon, San Juan, Mobjack, Windmill, etc.
Three or more like-type boats will be scored as a fleet. Portsmouth Classic boats (3 or more) will also be scored as a fleet.  
Portsmouth Class (will combine all boat types with less than three like-type boats for a fleet).
The traditional social cookout will be provided by the club for Regatta participants after the race event!
If you knew Jere, or just want to sail and have fun, sign up!!!
To register:   Jere Dennison Legacy Regatta