Blake Kimbrough on Wednesday August 28, 2019 05:36AM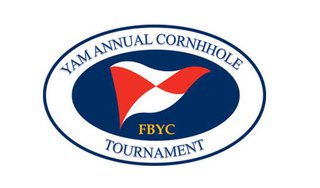 Don't forget to come on out for our annual Corn hole Tournament Sunday, September 1st immediately following the Stingray regatta awards ceremony. The corn hole boards will be located on the fishing bay side of the club, snacks and drinks will be provided so come on by for some fun!
RSVP to Mary Catherine at mceb4989@me.com. Indicate your team name and participants.
See ya there!