Paul Wash on Monday July 20, 2020 10:53AM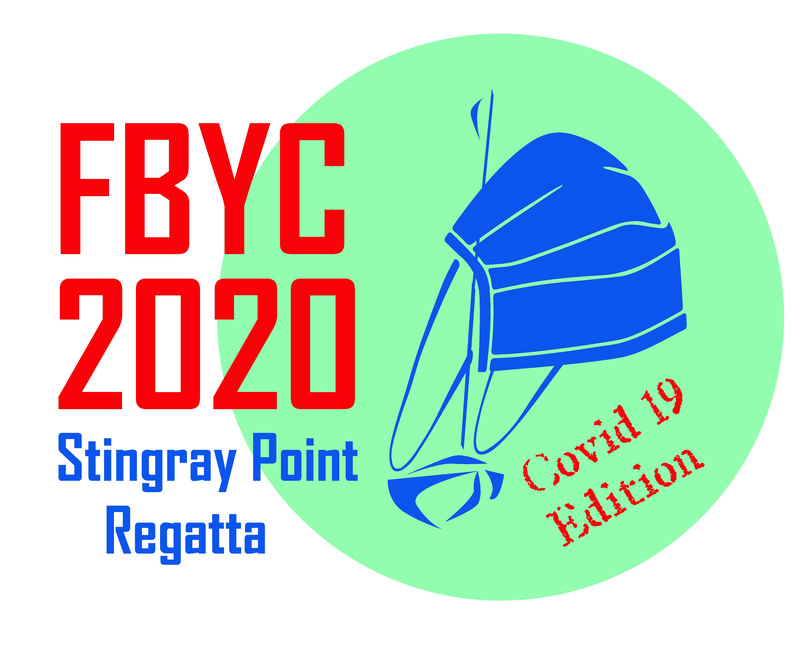 The Stingray Point Regatta is only seven weeks away.  If you have not registered please do so.  If you have registered you can now order Saturday night dinners and t-shirts.  Online ordering is available through Yacht Scoring or you can email me directly at my email address. 
I must stress that T-Shirts and dinners must be pre ordered. We cannot guarantee we will have these items available at the door.
You have multiple choices for dinner:
Baked Spaghetti with salad and bread- $10.00
Manicotti with salad and bread -$11.00
Chicken Picata with salad and bread-   $13.00
T-shirts Long Sleeve Microfiber- $22.00 (Please note that Ladies shirts are short sleeve only)
Short Sleeve Cotton- $15.00