Karen Soule on Wednesday April 29, 2020 07:59AM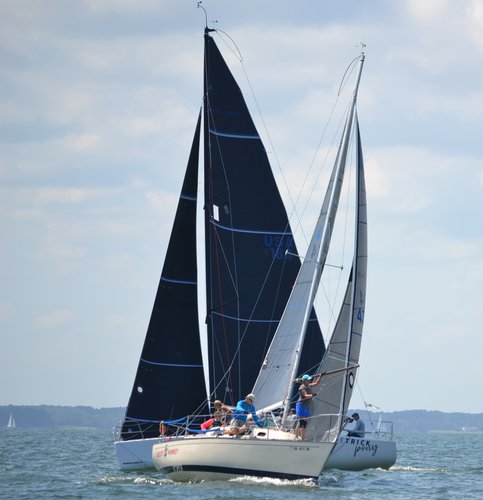 FBYC's popular Crew Training Seminar has tacked over to the right side of the course to catch the online wind shift.  And this year, it's FREE!
Each Tuesday evening in May, our seasoned and winning instructors will share their both their love for sailing and for winning with interested sailors from, well, everywhere and anywhere.  (This is one Zoom webinar that you'll want to "dress up" for--if only from the waist up!)
We encourage ALL members to share this link with friends or others--novices or experienced sailors, who are interested in getting together and learning from the pros.  You can go to FBYC.net and click on the link provided. OR simply click here to register: https://us02web.zoom.us/webinar/register/WN_e8l2aZMQTAuaDU4aHR5dwg
Each session, beginning May 5, will start at 6:30 PM and last about an hour and a half.  You'll be able to ask questions and interact with others.  The on-the-water component of this training will be held later this summer, if possible.
Hope to see many of you online next week.