Karen Soule on Wednesday October 21, 2020 08:25AM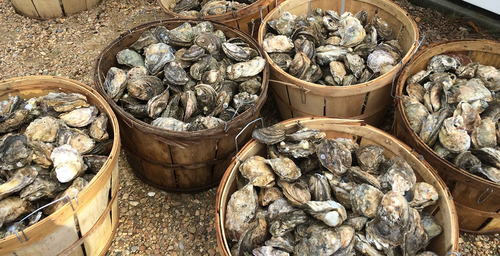 Registration for our Tailgate Oyster Roast is now closed. 
But for those of you joining us to help cast off 2020 with bushels of oysters, BBQ and fun, remember to bring your chairs and drinks.  You are also welcome to pack your own knives and gloves to shuck your own oysters if you like.  
We're going to have a full parking lot.  "Gates" open at 11 am and we'll start serving at noon.
Thank you for working hard to safeguard everyone's health by remaining physically distant but socially close.  And be sure to bring your masks!