Blake Kimbrough on Friday March 27, 2020 02:13PM
Come one, come all...This Wednesday at 6-7pm the YAMs are hosting our first ever virtual club happy hour!  Our theme will be a blend of nautical trivia and some other funny twists to engage everyone along the way.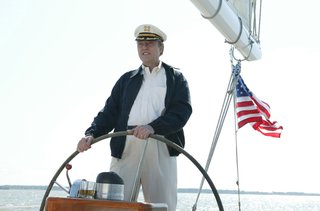 All you need to participate are the following:
1) Be sure to have your computer camera ready (we want to see each other!)
2) Sport your favorite and/or funniest sailing gear...think offshore sailing jacket, sunglasses, zinc on the nose, whatever you find fun to get into the sailing spirit
3) Beverage of your choice...ideally your favorite go-to post-racing/cruising drink
Special prizes and/or recognition to be awarded to the smartest teams and best dressed based on creativity and quality. Login links details to follow, but for now please block your calendar and start digging out some fun gear to sport!