Karen Soule ago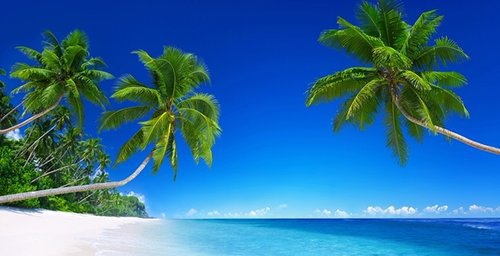 Does your trip to our annual Bermuda Hi Party have you slogging upwind on Interstate 95?  Or maybe its a nice broad reach down US 64?  Whatever your starting point, all courses to this year's Bermuda Hi Party lead to the finish line at our new venue:
Cornerstone Architects
23 West Broad Street
Richmond, VA
6-9 P.M.
We've got a great venue in Richmond's Art District that's convenient for as many members as possible.  Expect to see loads of artwork in the entryway gallery as you make your way …