Blake Kimbrough on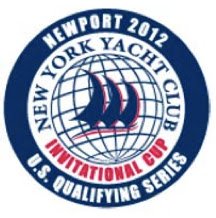 On behalf of our team, we'd like to offer a huge THANK YOU to our Campaign Head, Noel Clinard.

Over the past three weeks he has rigged and derigged his Sonar 'Prophet' three times; logged thousands of miles driving/towing from Deltaville to Falmouth, MA to Rochester, NY back to Deltaville, back to Rochester and then home again to Richmond. Along the way he also served on race committee for the New England Champs and spent 9 nights in hotels away from his family in support of our Team.

We truly can't thank you enough for all of your time, effort and contributions to the campaign. THANK YOU NOEL!!!