Karen Soule on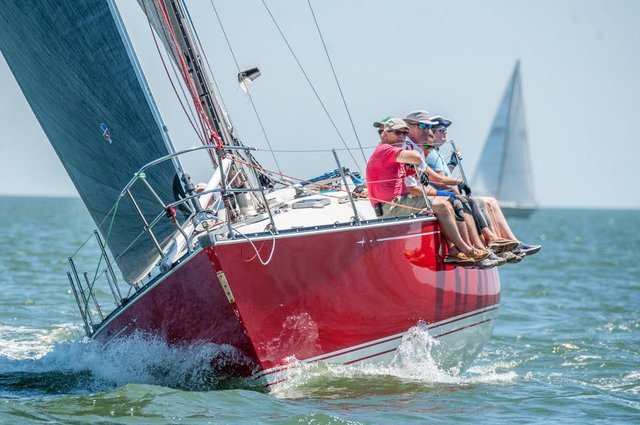 We've got lots happening at FBYC this spring!  Spring clean-up, sock burning, weather courses and now--CREW TRAINING SEMINAR.
Invite your friends and give it a go yourself to become valuable crew for our offshore racing boats.  This program has long been a successful way to introduce people to the club and gain new members.  So check out the program for 2022 and join us online by visiting:  https://www.fbyc.net/sailing/crew-training/
See you online and on the water.