Karen Soule on Wednesday March 9, 2022 08:27AM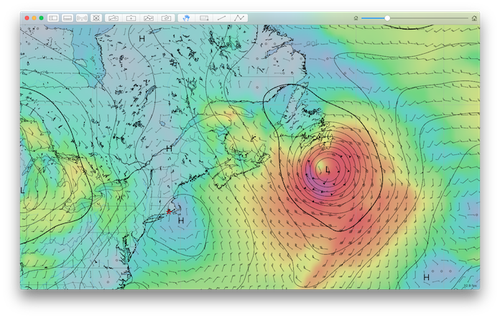 FBYC has two great offerings starting this month:
Race Committee Training sessions begin Saturday, March 19 in Richmond and are followed up with on-the-water exercises.  Learn more and sign-up here:  https://www.fbyc.net/events/2022/220319-training-race-committee-training/
Weather for Sailors is a 3-part course beginning Tuesday, March 29 at 7 PM online.  Following another Zoom session the next week, the course wraps up on Saturday, April 16 with a 4-hour classroom instruction at the club.  It is taught by ASA instructor Captain Steve Runals.  Learn more at: https://www.fbyc.net/events/2022/220329-training-weather-for-sailors-1st-zoom-session/
Hope to see you all soon!