Diane Simon on Wednesday June 26, 2019 08:02AM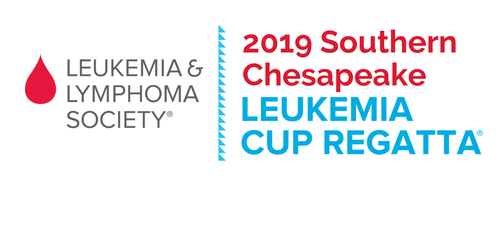 Come sail with us (or just come party with us)!
Don't forget to register now for the 21st Annual Southern Chesapeake Leukemia Cup Regatta! 
Races will be held July 13 and 14 for PHRF, Cruising, and Classics classes. 
Racers, cruisers and landlubbers alike join the land activities at the Deltaville Maritime Museum!
Friday, July 12
Joe Davenport's famous BBQ with music by Mike Dale
Saturday July 13
Come back for the summer's best party
Julius Pittman and the Revival
J&W's crab cake dinner, and a Gosling's Rum hosted bar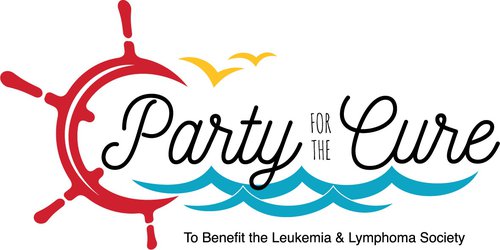 And don't forget the most important part:  we're racing for cures!
It's for a good cause (as if you needed an excuse J)
Check out this video on how you can help LLS raise more than a sail. 
Visit www.leukemiacup.org/va to get registered, purchase tickets, or for more information.