Jason Angus on Tuesday April 14, 2020 05:00PM
Let's get excited for JUNIOR WEEK! This year we are holding a T-Shirt design contest for the 2020 Junior Week T-Shirt. Have your design worn by over 130 sailors during this Summer's Junior Week.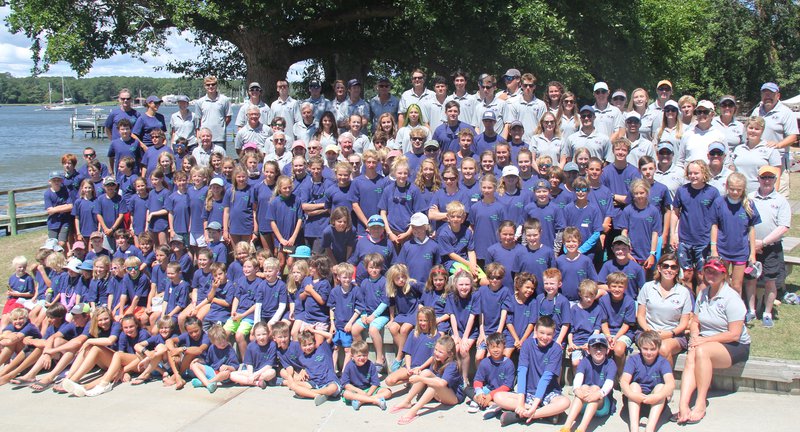 Rules:
Artist must be under the age of 18 years old
Design must be submitted to juniors@fbyc.net by 5pm, Friday, May 8th, 2020!
Must include contact information of artist's parent and the name of the artist in the email
Include the following text on the design: Junior Week, June 22nd-26th 2020
No more than 3 entries per artist
No bribes to the Commodore 
Have fun!!
Submit your designs to juniors@fbyc.net by May 8th! The T-shirt design winner will be chosen by the Commodore and announced on May 13th.