Karen Soule on Tuesday May 21, 2019 09:14AM
The registration deadline is just hours away!
Sign-up now to help welcome summer at FBYC's Open House Regatta...and Dinner...and Dance...and on-the-water Sunburst raft-up on Sunday, May 26. The weather looks promising...warm enough for swimming among our rafted-up cruising boats.  The food will be wonderful....Roadhouse Barbecue. The music...by Nate Sacks....will get your dock shoes dancing...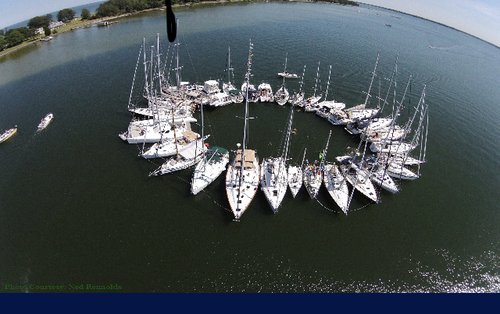 And that's not even mentioning the pursuit race around government marks with the finish at the FBYC pier.
The cut-off for registration is TODAY at 3 PM.  Visit the event page on-line and sign-up "just in time!"