Karen Soule on Tuesday October 15, 2019 08:57PM
"O Oysters," said the Carpenter,
"You've had a pleasant run!
Shall we be trotting home again?'
But answer came there none--
And this was scarcely odd, because
They'd eaten every one.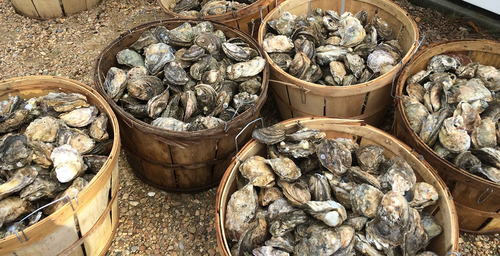 The oysters are on us this November 2 at FBYC's yearly Oyster Roast and closing day regatta. Sign-up at:  https://www.fbyc.net/events/2019/191102-offshore-closing-day-regatta-and-oyster-roast-winter-series.  The food is free but we are accepting donations and ask everyone to bring a side dish or dessert.  First-come, first-served until the oysters are history!
THEN........LET'S DINE AND DANCE AT THE COMMODORE'S BALL--NOVEMBER 16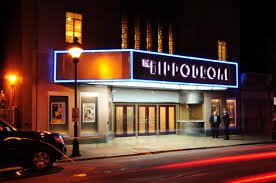 There's a new venue this year--Richmond's historic Hippodrome Theater.  We've also slashed the cost and doubled the excitement.  From scrumptious Bang Bang Shrimp appetizers to New England Lamb Chops to cupcake desserts by Pearl's, we're going to eat our way to bliss while we dance those calories away.  Sign-up now at: https://www.fbyc.net/events/2019/191116-social-commodores-ball/