Mary Almany on Friday February 16, 2018 04:17PM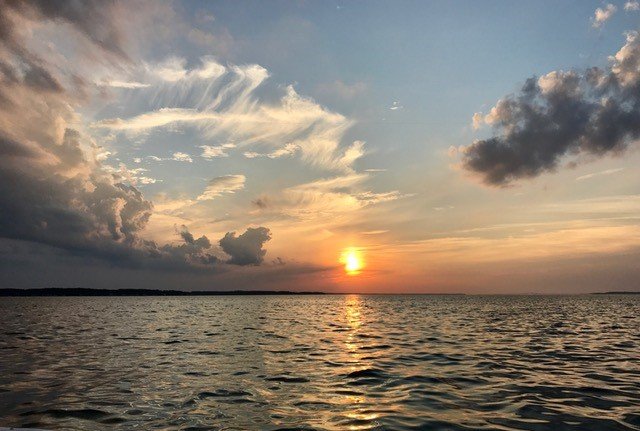 March is packed with fun events to reconnect you with your sailing friends!
Check the website for details and sign up for our Winter Program with Jay Fleming on Wednesday March 7 and don't miss out on the Bermuda High Party on Saturday March 24.
Contact Mary or Paul Almany if you have any questions.
See you there!